Public entities' unique risks, budgeting and public affairs concerns can make securing the right insurance coverage challenging (and costly). Not so with JWF Specialty Company: We design and manage insurance programs for public entities, group and associations—complete with in-house underwriting and claims management—tailored to provide maximum protection at a reasonable cost.
We're your public entity insurance specialists.
Proven Track Record
JWF Specialty has more than 25 years of experience insuring public entities and has built a national reputation for integrity and technical expertise.
Comprehensive Coverage Options
From property and auto to public official liability/EPLI, law enforcement liability—and more—we provide a full range of public entity insurance products.
Broad Practice Expertise
We offer options for public entities of all sizes: states, cities, towns, counties, parishes, villages, boroughs and water, sewer, park and library districts.
Custom Designed Solutions
Whether you represent an individual public entity or are part of an association or group, we'll design a proprietary program to meet your specific needs.
Top Rated Program
We represent several leading A.M. Best "A" rated public entity insurance companies that offer customized solutions.
Dedicated Underwriting & Claims Teams
Our in-house teams of underwriting and claims professionals are second to none and specialize in meeting the needs of our public entity clients.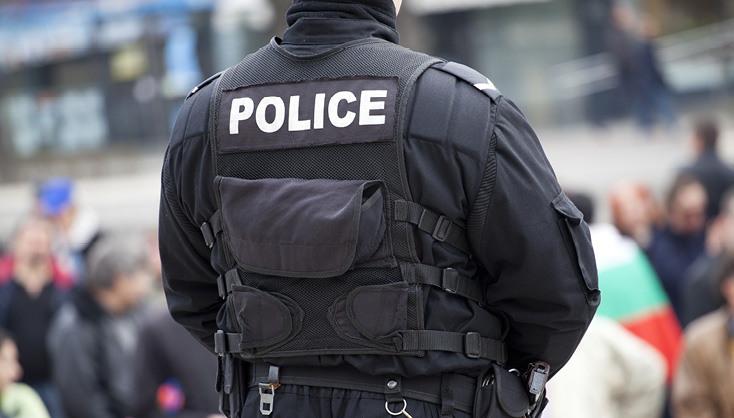 We help protect those who protect us.
Specialized coverage tailored to provide maximum protection, our law enforcement liability program is endorsed by the National Sheriffs' Association (NSA).
Contact Us