With more than 25 years of experience, JWF Specialty is the alternative risk and claims management partner public entities, self-insured corporations and groups, and their insurance agents and carriers trust for innovative solutions that reduce risk, streamline processes and improve the bottom line.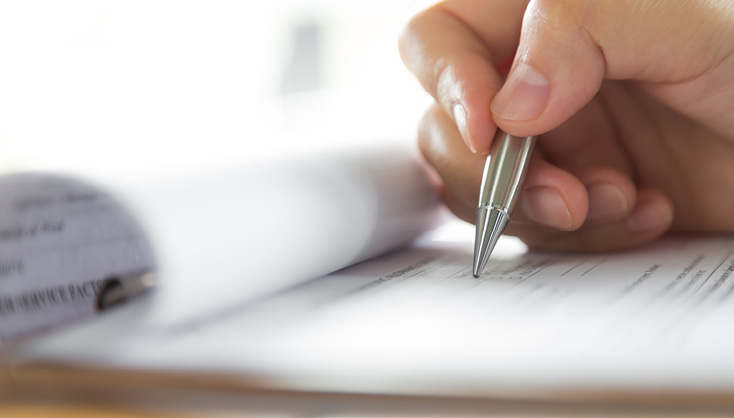 All the forms you need, all in one place.
At JWF Specialty, we do all we can to make working with us simple and convenient. Looking for an application? Need a claims form? Find our most frequently requested ones here. Want to know more?
Contact Us